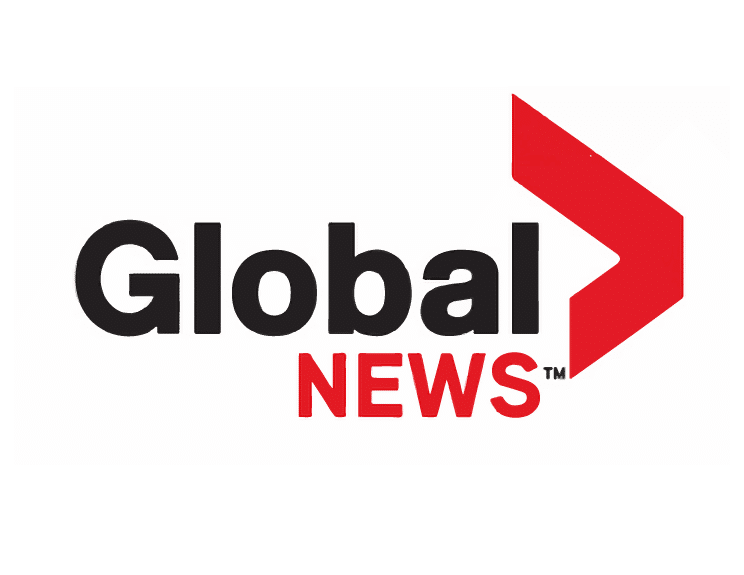 Global News Montreal
"It's to allow people to discover Montreal though one of the most local products you can get here, craft beer," said Ismaël Péladeau, who started the tour a couple of years ago."
Travel & Escape
"What better way to explore the city than by sampling its world-renowned brew scene, furthering not only our knowledge of Quebec beer and what makes a good one, but also our knowledge of Montreal, the Quebecois people and why you can sum up Montreal with the words, Joie de vivre!"
Bon Appétit
"The dizzying selection of pubs from which to sample beer throughout the Latin Quarter and on St-Denis induces a tipsiness of its own. Steady yourself with some firsthand guidance from Ismaël Péladeau on his brewpub tour."
Le Journal de Montréal
"Introduction to beer tasting". Featured in the Journal de Montréal in the Art of Living section with the journalist Louis-Philippe Messier.
MTL Blog
"Every good bachelor party should involve beer, lots of good beer. The Craft Beer Tour is a great Montreal bachelor party idea because, not only will you be able to get a healthy day buzz going, but also eat delicious foods while exploring the city."
Montreal Bachelor Party 7 things to do
Tourism Montreal
Ulysses Grand Prize Winner at Tourism Montreal in the category Touristic Services for the Montreal Brewpub Experience Beer Tour.